We are proud of our proven track record of on-time delivery by providing assistance to a wide variety of customers throughout New England, New York, New Jersey and Pennsylvania.
We monitor each and every delivery at every stage of the delivery process.
Our current on time performance rate for over 325 customers is 99.875%.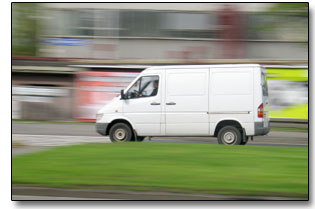 The Old Saying Goes

Quality, service, and price – Which two of the three do you want?
Conventional wisdom says you can't have all three – that top quality and superior service are at odds with low price.
At Yankee Courier Services we have been defying the conventional wisdom for years. Our approach to your business is always unique. By creatively engineering a customized solution for one client, we improved their on-time delivery performance to their customer (service) and lowered their cost by 30% (price)!